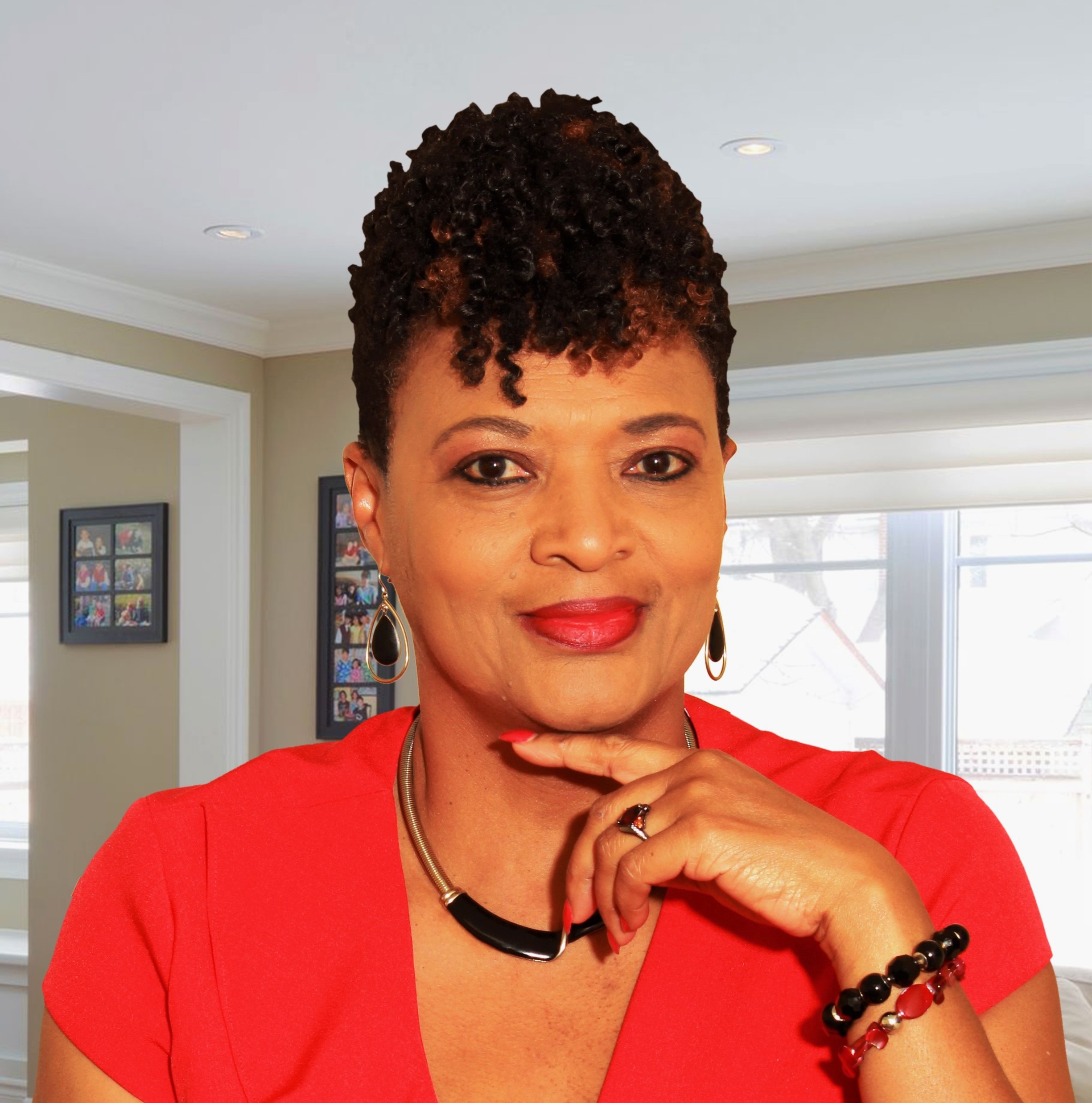 Chris W. Darden Contact Me: chris@chrisdarden.com Mobile: (252) 531-0207



"Providing Quality Customer Service"



Thank you for visiting our website - please consider it as your online source for local real estate information and return as often as you'd like to view the latest property listings. There are many qualities and skills that go into being an excellent real estate professional - integrity, in-depth community and market knowledge, marketing savvy, effective negotiation skills and a high-quality professional network - all of which are hallmarks of how we work.



That said, in my experience as a Greenville real estate professional, since February 1996, I have also found that providing the very best service is essentially about putting my clients first. This means keeping myself accessible, being a good listener as well as a good communicator, and responding quickly to your needs.



This "client first" philosophy has always been my approach and it requires me to continually improve my skills and ways of doing business. In addition, I've found that the latest technologies are enabling me to do everything I've always done, only much more quickly and efficiently. They've also helped me to extend the range of services I provide to my clients.



While working at Century 21 with this philosophy, my sales volume tripled, as the years progressed, and I formed a team. We branched out and formed a new agency called American Dream-Realtors. I am the Broker-in-Charge of the firm with 8 agents and 2 staff members.



It is important to have confidence in your real estate professional when buying or selling property in today's real estate market. Our commitment as your REALTOR is to provide you with the specialized real estate service you deserve. This is why our slogan is "Providing Quality Customer Service."



Our goal is to keep our clients informed on trends in the marketplace using the latest statistics in the local area. Real estate is a sound investment now and in the future. As local area experts with knowledge of the communities, our objective is to work diligently to assist buyers and sellers in meeting their real estate needs.



We use the latest technology which enables us to do everything I have always done only much more quickly and efficiently. It's also helped up extend the range of services we provide to our clients...so when you decide that you would like to buy or sell a home in the Greenville areas, please contact us.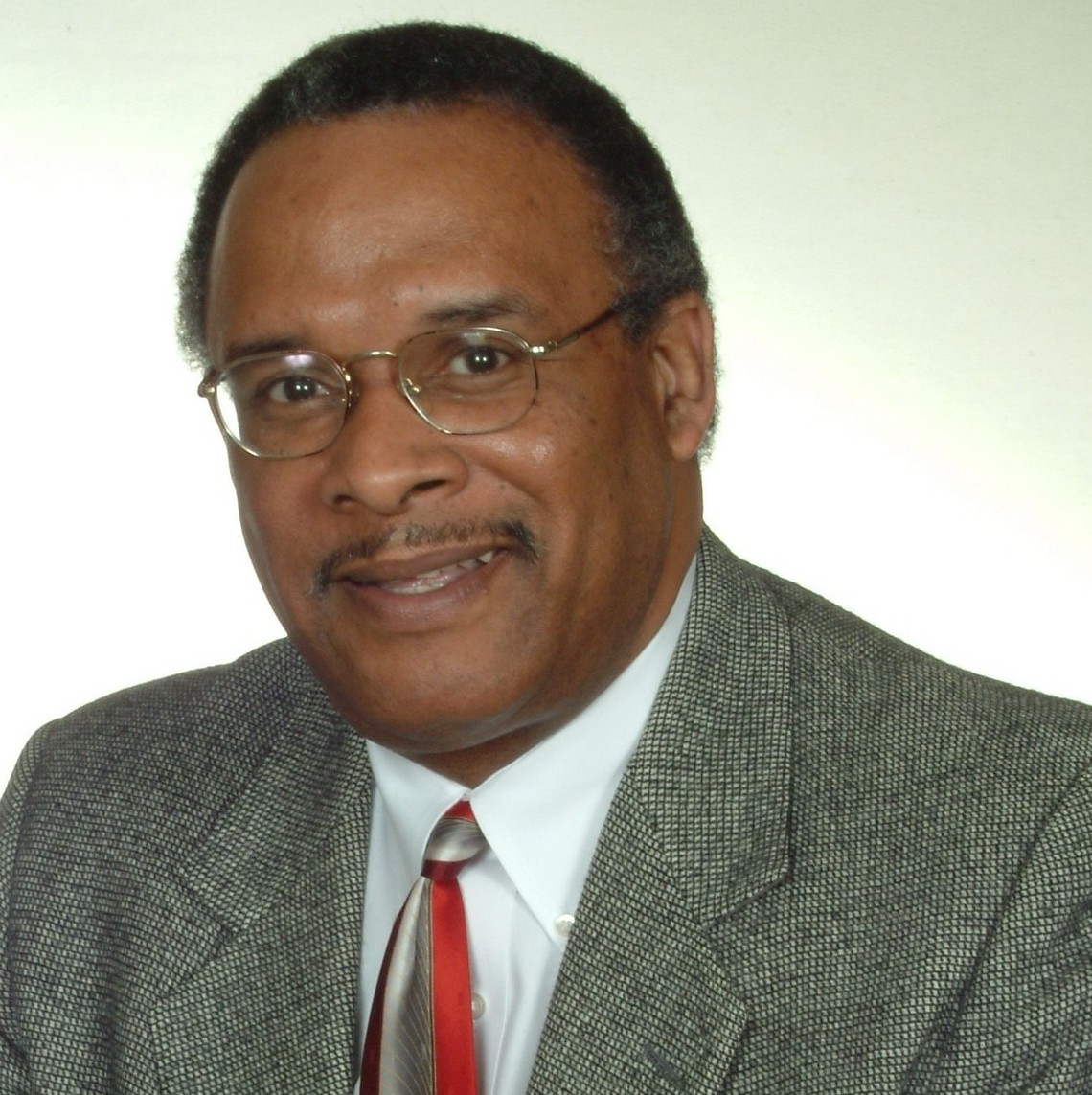 Godfrey Bell, Sr. Contact Me: gbellsr1@earthlink.net Mobile: (252) 916-6381



"Making Moving Easy! …. Turning Dreams into Addresses"



"For All of your Real Estate Needs." Bringing over 14 years of Real Estate experience, I provide "Full Service." It doesn't matter whether it's putting your home on the market or trying to buy a home, I can help!



I have access to mortgage companies, home inspectors, lawyers and homeowner insurance companies that will make your transition from renting to owning seamless. I will do everything possible to assure that your real estate transaction is handled very professionally and you will be informed at every stage of the process. Look no further than my wealth of expertise for all your needs.



I am a Senior Real Estate Specialist and ePRO Specialist. Let me put my knowledge to work for you.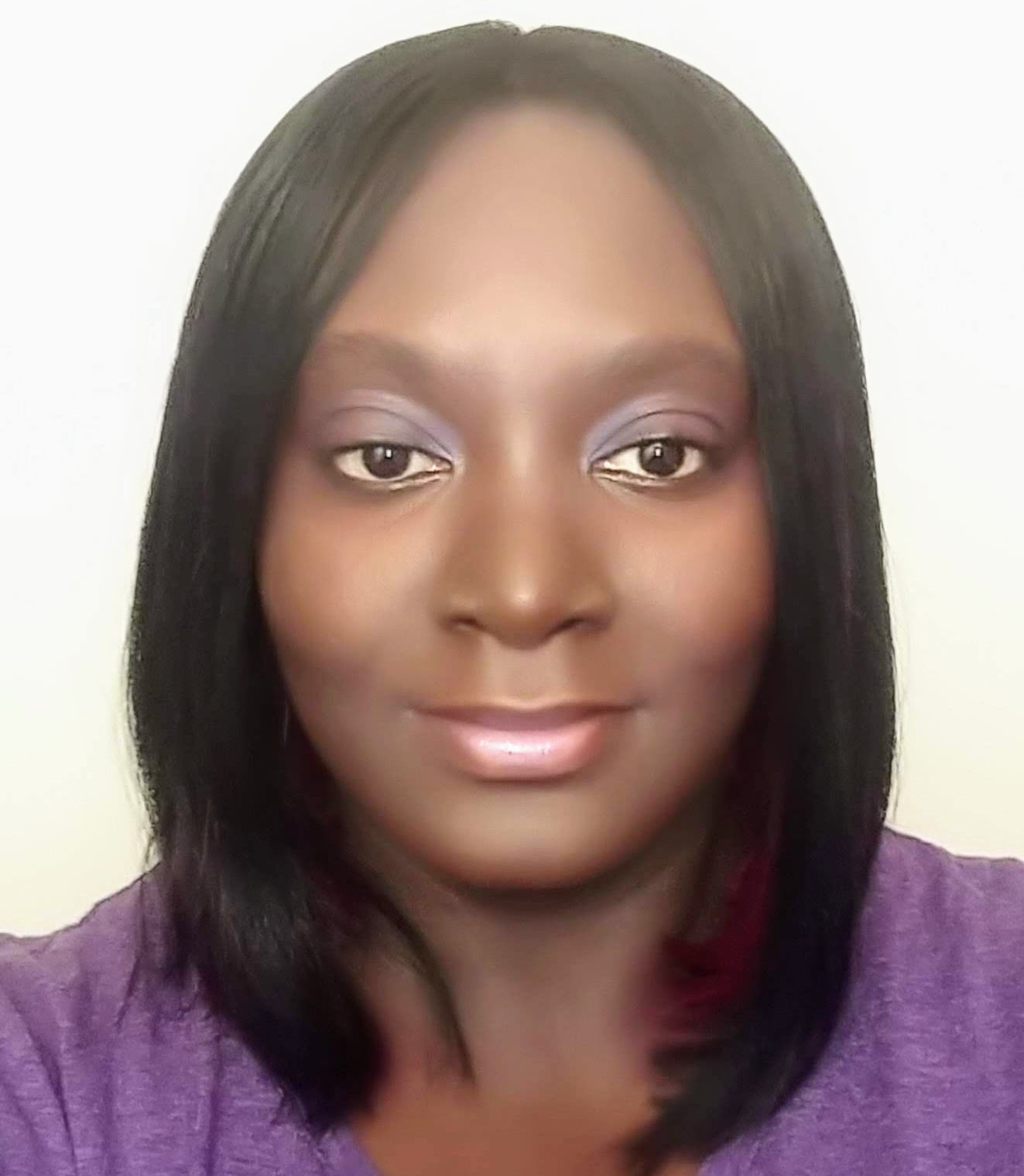 Juanita Royal Contact Me: jroyal@adrealtors.com Mobile: (252) 469-8949



I enjoy all types of music and performing arts. You may find me at local theatrical performances and outdoor concerts. Volunteering, donating, and working at the local schools to build up our youth is how I give back to the community. I come from a sales and service background with a passion for helping families of all sizes. Coming from Washington, DC to Eastern North Carolina 17 years ago was a culture shock. However, I found that I love the area for its variety of people, places and things to do. The architecture of the large historic homes and smaller older homes transitioning to more modern new constructions that blend the two intrigues me. Real Estate gives me the ability to blend my passion for helping families and sales.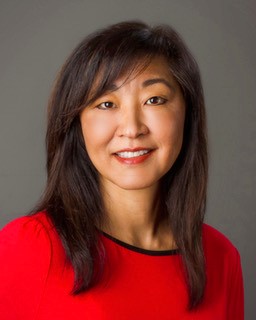 Jade Tsao Contact Me: jtsao@adrealtors.com Mobile: (252) 560-9187



"Home is where the Heart is"



I have a passion for delivering Exceptional Customer Service. I will be your trusted advisor and provide expert advice and guidance for you to make the decisions that is best for you and your family. Whether it's turning your home owner dreams into reality or marketing and selling your home, I will bring personal experience and knowledge to help achieve your needs and goals. I am excited to be a part of this Team, "American Dream-Realtors"